Former Wallaby Rod Kafer has been appointed into Australian Rugby Union coaching development to supervise the national coaching advisory panel, according to reports.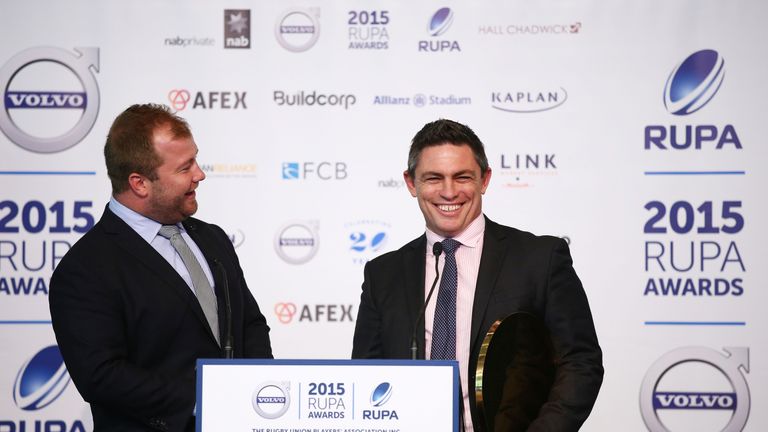 The TV pundit has promised to deliver in the position as Australian rugby seeks a change to its failing status in the game.
Kafer is supposed to help the team avoid their predictability and introduce innovation that would lead to success. He is pushing that Australian rugby have a style of rugby.
"We have to determine what is the right mechanism for the game at the moment. Australian teams for me were teams that were inventive and they were innovative, they were creative and that was out point of difference. Maybe we've just lost that a little bit, we've gone to being structured and predictable," Kafer explained.
Kafer lauded the kicking style of play of the All Blacks and The Hurricanes, adding that it was a core part of "an attacking philosophy and a strategy of being creative." He asked that Australians do away with condemning kicking in the game. He is pushing for creativity and innovation in any way that would give Australian rugby an advantage.
The national coaching advisory panel would manage an elite coaching development programme that would be targeted at Australian coaches. Top coaches would be selected for the programme with a view of having more winning teams at the test and Super levels.
Kafer is focusing on changing the mindset of Australians, especially against New Zealand sides. The NZ teams dominate the Bledisloe and Super games but Kafer wants all that to change.
"Everybody talks about it [how difficult it is to defeat NZ sides], in the media, we talk about how tough it is and it starts to leech into players and the way they perform and they feel that pressure. When we feel pressure our skills start to break down, we drop the ball, miss tackles and we lose matches," he said.