Former Wallaby Rod Kafer has been appointed into Australian Rugby Union coaching development to supervise the national coaching advisory panel, according to reports.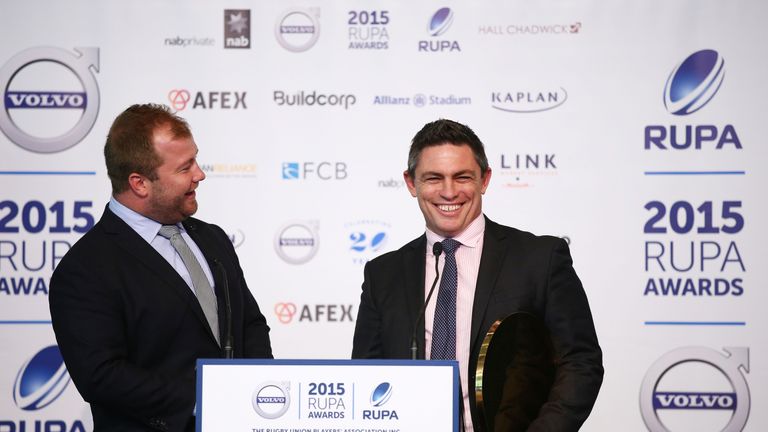 The TV pundit has promised to deliver in the position as Australian rugby seeks a change to its failing status in the game.
Kafer is supposed to help the team avoid their predictability and introduce innovation that would lead to success. He is pushing that Australian rugby have a style of rugby.
"We have to determine what is the right mechanism for the game at the moment. Australian teams for me were teams that were inventive and they were innovative, they were creative and that was out point of difference. Maybe we've just lost that a little bit, we've gone to being structured and predictable," Kafer explained.
Kafer lauded the kicking style of play of the All Blacks and The Hurricanes, adding that it was a core part of "an attacking philosophy and a strategy of being creative." He asked that Australians do away with condemning kicking in the game. He is pushing for creativity and innovation in any way that would give Australian rugby an advantage. Continue reading "AUSTRALIA RUGBY LOOK TO ROD KAFER"