There is an upcoming match between Wasps and Connacht this weekend. The coach for Connacht's team is already preparing his team up for the clash with Wasps. Indeed, there is good reason for that as last weekend the Wasps were able to get a commendable victory over Worcester team.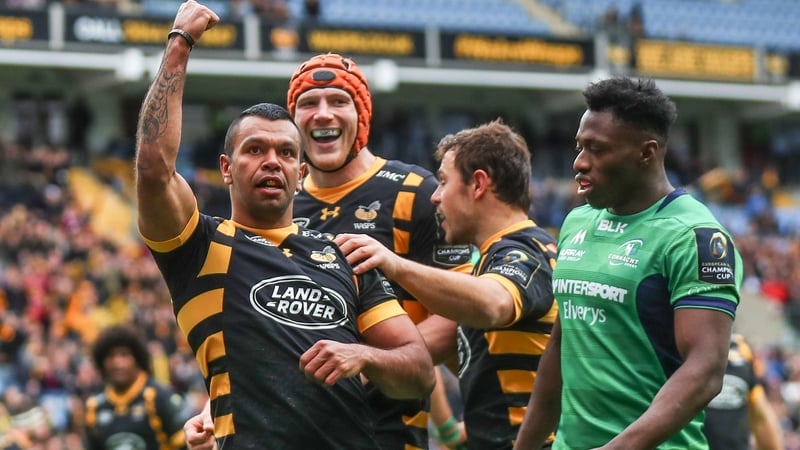 The score had been a close one, but the win was a great morale booster. That is because the Wasps team played with half of their players out from the field due to injuries. Even then they were able to gather an impressive win against the physical brutality of the Worcester team.
Connacht as a team is not far behind in their success stories as well. Last weekend they played a game over Treviso and that was an easy victory for them. This was a win in the Guinness Pro12 category. The team was leading against their adversaries even before it was half time. However, Pat Lam was already planning ahead for the upcoming game with the Wasps.
Hence, he challenged his side and made them stay on their feet as the upcoming weekend game was in his mind. He realizes that his team needs to put in their best efforts against a team like the Wasps. Beale, an international Australian player would also be back in the Wasps' ranks. As a result, he realizes that the game coming up would require all the efforts of Connacht team.
There are certain advantages that Wasps would have, one being that the game would be played on their home turf. The game would take place at the Ricoh stadium and it would be an encounter between two quality teams. The fellow group teams clashing with each other would also be an exciting match for the fans to witness in the upcoming weekend.