Rugby Australia is coming out with a new policy of ensuring that most national players are part of the Super Rugby team in the country. If such a rule is carried out players like Amanaki Mafi would succumb and have an uncertain future in the game. The first change that was implemented was to get Western Force out from Super Rugby. Now the rugby union of the country wishes to limit the participation of foreign players. The rule, if brought into effect, would affect teams like Waratahs, Reds, Brumbies and Melbourne Rebels.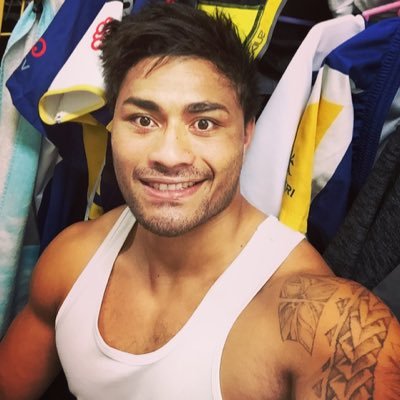 The tournament has expanded in 2006 and consequently in 2011. Hence Australian sides have been looking to fill the void of players by getting foreign players in their teams and to make the game competitive as well. Now that there are only four sides the thinking has changed for Rugby Australia.
Chief is a team who is already keeping players who are eligible as per Wallaby terms and are not relying much on foreign players. Ben Whitaker, who is the high performance manager of Rugby Australia states that four teams mean that we need to limit more of foreign talent and promote our own. With four teams there would also not be much need to bring in talent from overseas as the teams can fall back on local talent for the same. However, foreign players would not be ruled out entirely because of which those who are already playing on these teams such as Amanaki Mafi would be able to breathe and be safe. However the percentage of participation would lessen and that would be something that the teams would have to abide by. Even the Top 14 are also using similar tactics such as the French Rugby Federation that would be looking to limit foreign influences.